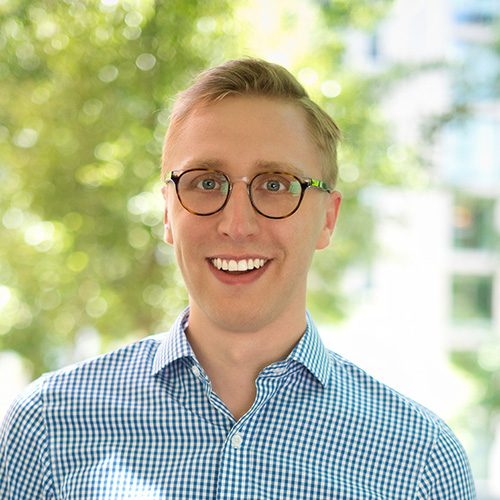 Basil
Apostolo
Director of Business Operations
he/him
Basil Apostolo is the Director of Business Operations for Tusk Holdings where he focuses on technology development and financial analysis while overseeing operations for the Tusk Holdings family of companies.
Prior to this role, Basil worked on various teams at Tusk including the New York Strategies team and as a co-producer for Tusk's podcast, Firewall. Prior to Tusk, he worked in Real Estate and Information Technology.
Basil holds a B.A. from New York University where he studied Influence through Media & Design. He is based out of our New York Office.